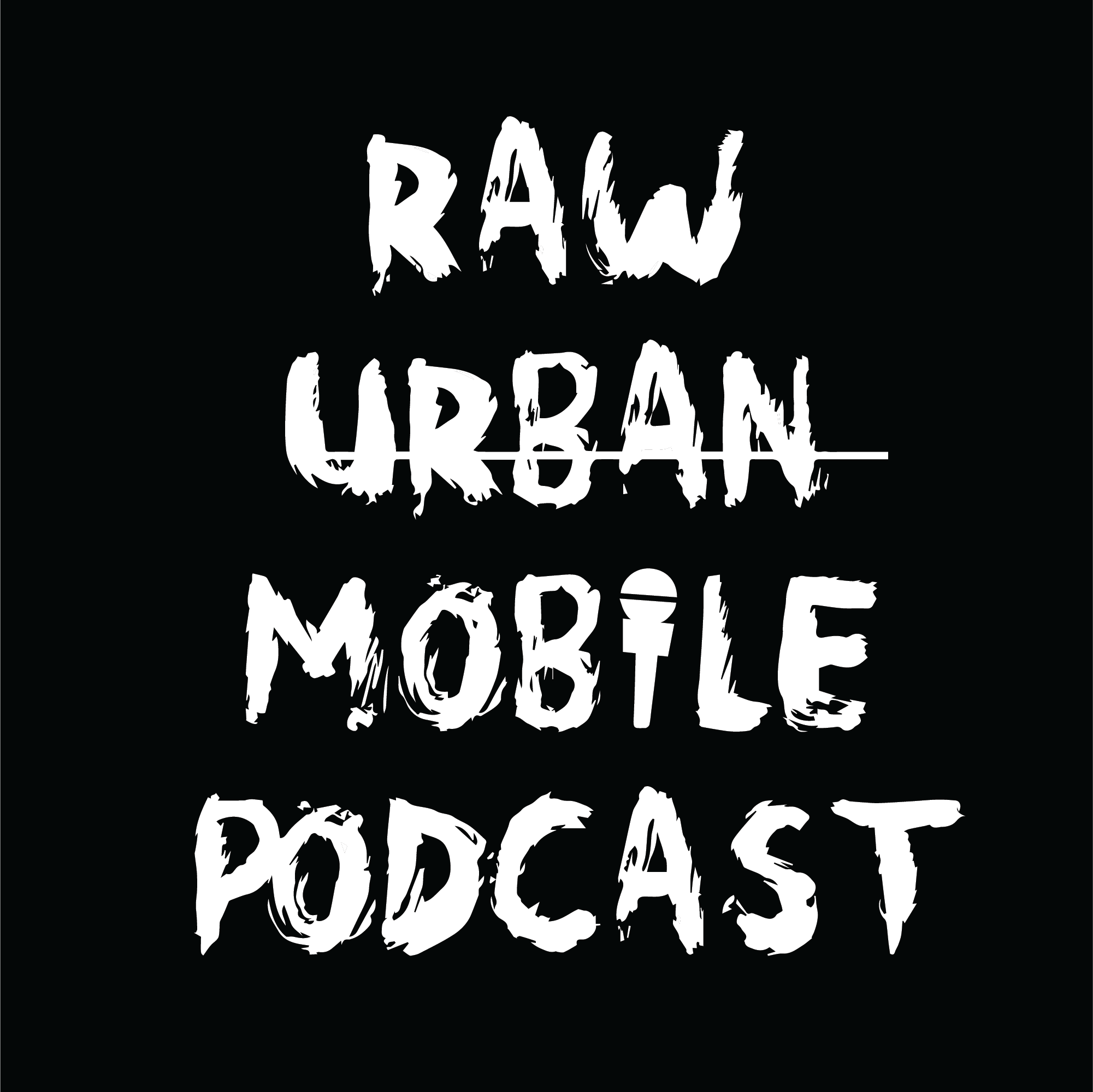 Episode 33: This week, we chat with Code Chrysalis Co-founder and Chief Technology Officer (CTO), Yan Fan. Yan went from a career in finance to a career in tech and now resides in Tokyo, where she and Kani Munidasa (Co-founder & CEO) have established the only advanced, full-stack software engineering bootcamp in Japan. 
Yan's info:
@yanarchy (Instagram)
@yanarchy (Twitter)
Hometown - Seattle, Washington
Code Chrysalis
Subscribe & listen here: Podbean, Apple Podcasts, Spotify, Castbox, Stitcher, and other podcast streaming apps and websites.