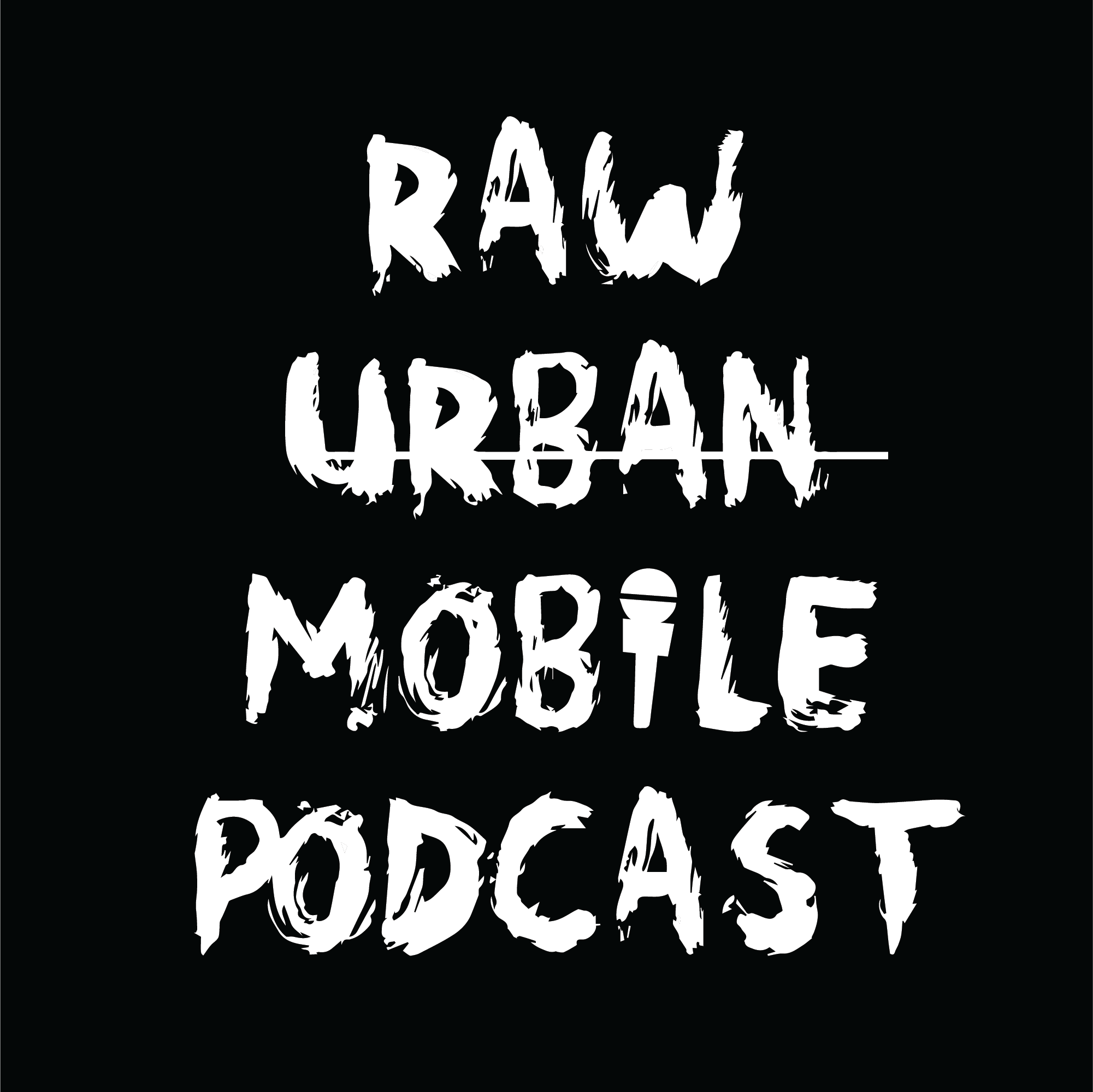 Episode 54: Mega and Late, hosts of the Mega Late Show, teamed up several years ago to create a platform that highlights local and traveling music artists, producers, and talented individuals in Tokyo's Hip-Hop community. This dynamic podcast duo has interviewed notable music artists and producers such as Hip-Hop legend Marly Marl, N'Dea Davenport, and Ali Shaheed Muhammad and Adrian Younge of the band "The Midnight Hour" (who are also members of the legendary Hip Hop group A Tribe Called Quest) to name a few.
Mega and Late joins us in the Mobile Man Cave to talk about their podcast and various things related to Hip Hop culture in Tokyo. Each episode of the Mega Late Show also has updates on shows and events happening in Tokyo. 
Mega Late Show (Soundcloud)
@megalateshow (Instagram)
Mega Late Show (Facebook)
Hometown - Atlanta, Georgia (Late)  Oceanside, California (Mega)
Subscribe & listen here: Podbean, Apple Podcasts, Spotify, Castbox, Stitcher, and other podcast streaming apps and websites.