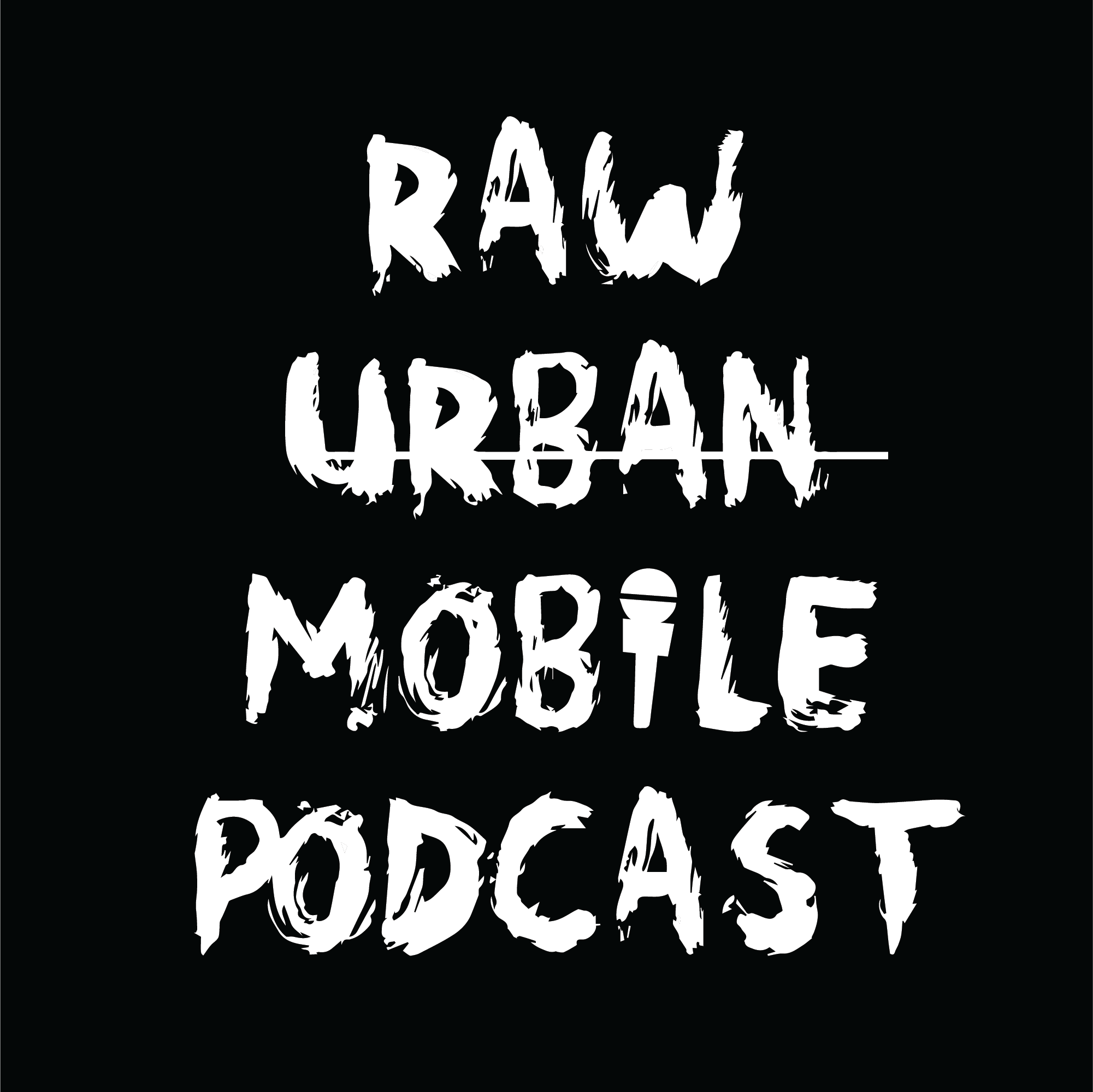 Episode 45: Stephanie Haddad is a Food & Travel Writer, who is also the founder of Japan Food Trips. Japan Food Trips takes you on a culinary journey through the lens of a local - introducing you to hidden foodie gems in Tokyo and surrounding areas. We talk with Stephanie about bizarre Japanese delicacies (whale, blowfish, "natto" and more), the different trips Japan Food Trips offers, and her career in TV editing. 
Japan Food Trips - Website | Instagram | Facebook
Listen to Raw Urban Mobile Podcast on all major podcast streaming apps and websites. Follow us on Twitter and Instagram!