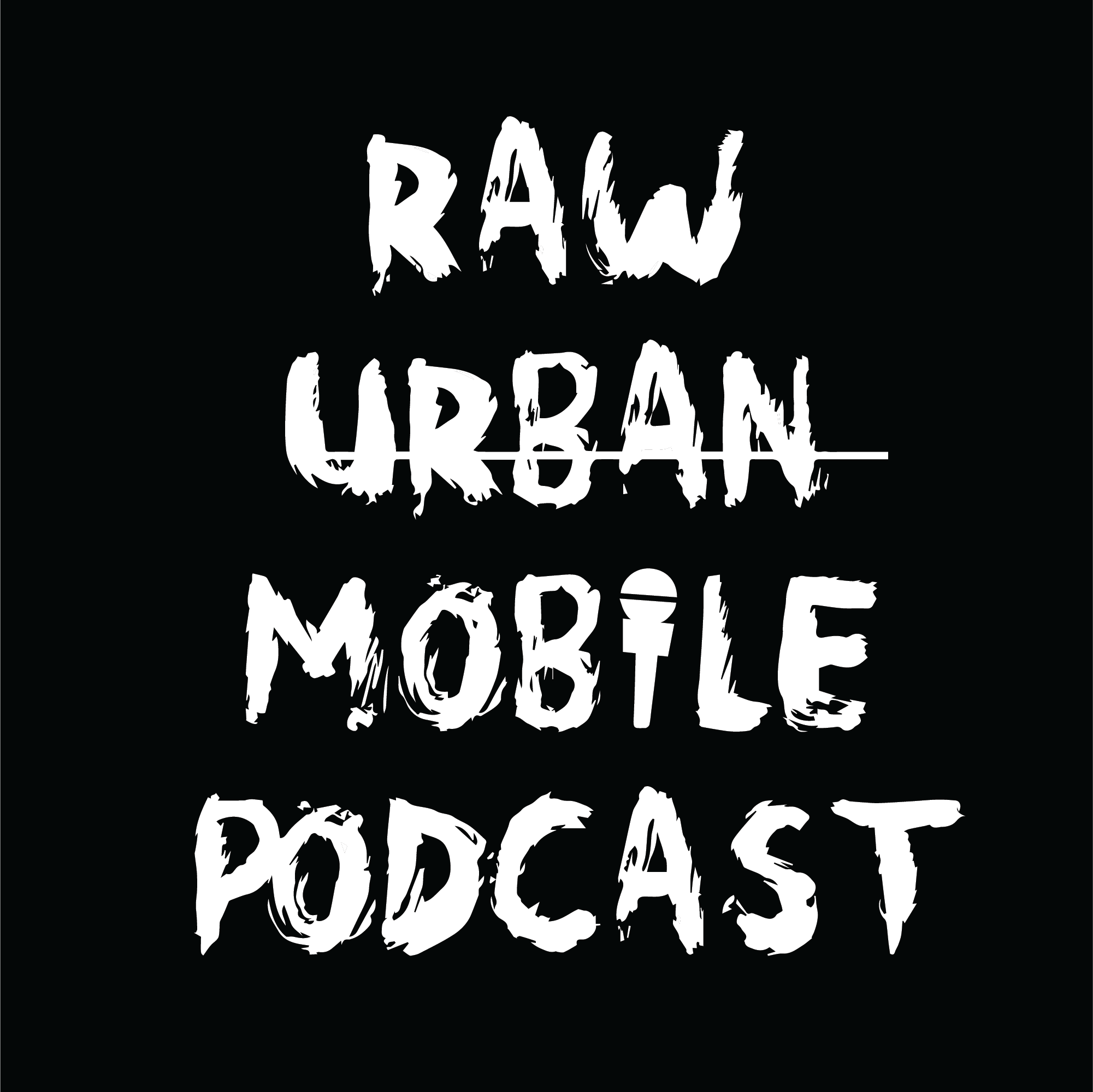 Episode 44: Leza Lowitz is a writer, yoga instructor, and owner of Sun and Moon Yoga studio in Gotanda, Tokyo. Leza shares her spiritual path from meditation to martial arts to Yoga; as well as important life lessons in empathy, kindness, and interconnectedness. She also details what life was like in Tokyo after two major tragedies in Japan: Tokyo Sarin Gas Attack (1995) and Tohoku Earthquake & Tsunami (2011). 
Leza's info:
Sun and Moon Yoga Tokyo (Facebook)
Sun and Moon Yoga Tokyo (Instagram)
Hometown - San Francisco, California
Subscribe & listen here: Podbean, Apple Podcasts, Spotify, Castbox, Stitcher, and other podcast streaming apps and websites.