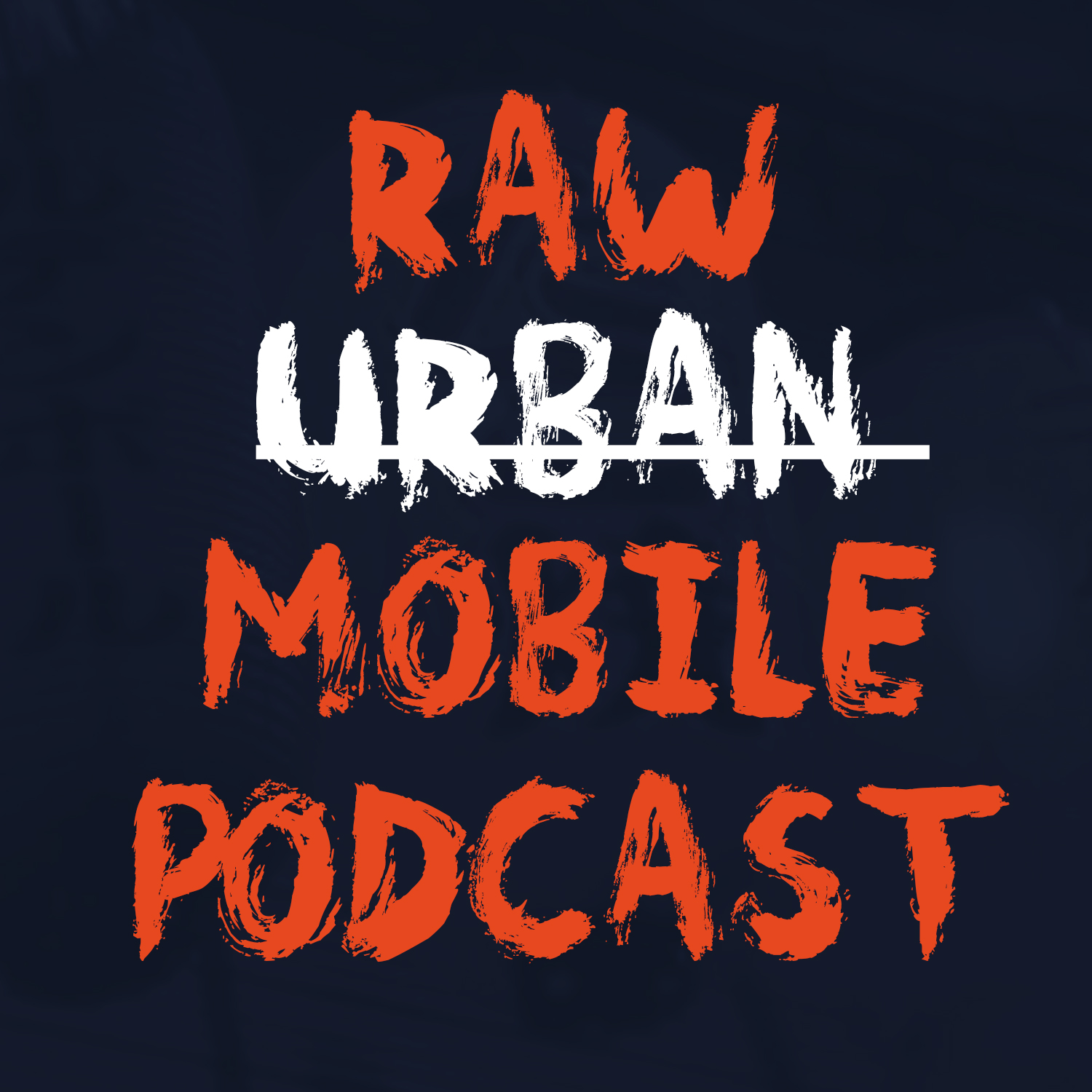 From the streets of Yokohama, we chop it up with Cordell Bedford and Mason Avina of Foreign Cutz barbershop in Yokosuka, Japan. Cordell and Mason are former U.S. Navy sailors who transitioned from sailors to entrepreneurs. 
Foreign Cutz info:
@foreigncutz_official (Instagram)
Foreign Cutz (Facebook)
Hometown - Memphis, Tennessee (Cordell) |  Sacramento, California (Mason)
Featured music by Kazuo. Song title: "Konnichiwa"
Subscribe & listen here: Podbean, Apple Podcasts, Spotify,Castbox, Stitcher, and other podcast streaming apps and websites.
Follow Raw Urban Mobile Podcast on Twitter and Instagram!